Project Manager: Ben Wolf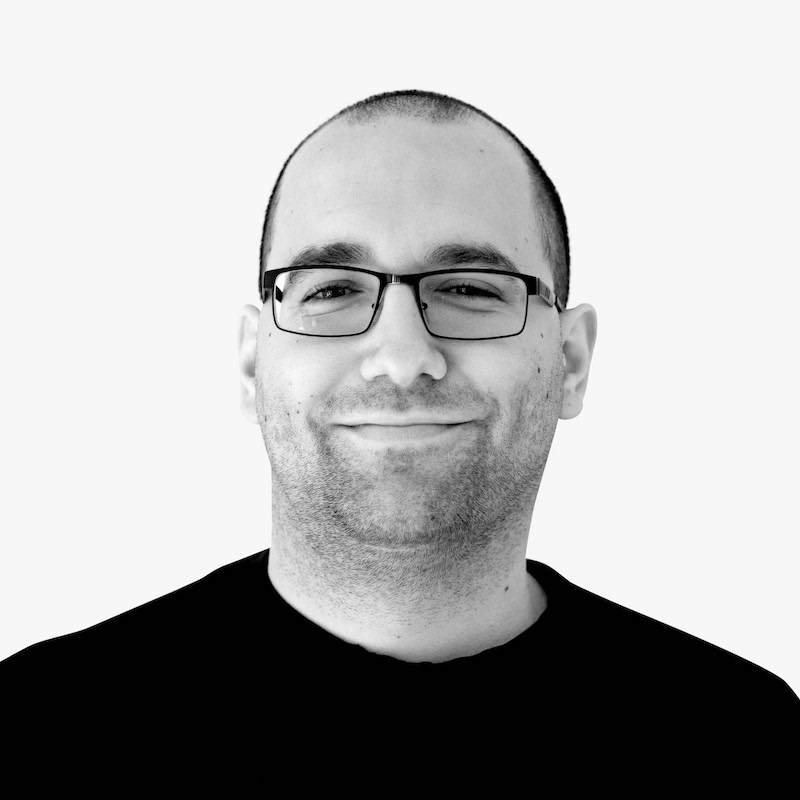 Ben (Discord: Hida Amoro) found his way to L5R at university when met his best friend. His friend showed him L5R (Diamond Edition) and Ben immediately fell in love with the game, especially with Mantis. He never played competitively, just with friends, for fun. After a while, he discovered Crab and swore fealty to that clan forever.
He stopped playing after university, when he moved to a new city because of work. However, as soon as he heard that the game was relaunched by FFG, he absorbed every bit of news, bought every pack (and promos), and went to local tournaments—even to Koteis. He reached his ultimate goal when he became Hatamoto in Clan Wars 2021.
Ben loves the L5R community, is always eager to meet new people, and tries to keep the local (and not so local) communities alive. Being part of Emerald Legacy is a dream come true.
Project Initiator & General Team Member: Finbarr Goode Begley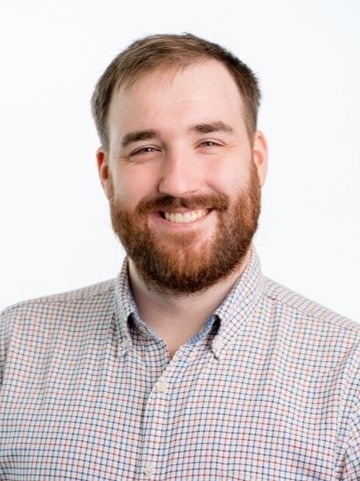 Finnbar (Discord: Steelfur) got into L5R when he was 12-13, at the start of Gold Edition, his brother got a starter (Crane) and he picked up one of the only clans left (Dragon). Being from a small town in Ireland, he was hooked by tales of far off places, and the landscapes, magic, monks and warriors that it contained.
He stopped playing the CCG in 2007/2008, when he went to University, as the CCG model really didn't fit with the costs of being a student in Dublin. Unsurprisingly when the LCG was announced Finnbar bought in straight away and helped build a good scene in the London Legion.
He's loved the L5R community, playing both locally and travelling for events, and even done his own parts to keep the game alive during Covid with the LLO tournament series.
You might know his YouTube videos (https://www.youtube.com/channel/UCjEByzWVSjIfIJV5Hi2ijkA) where he talks about L5R and other card games and does match commentary and strategy.
Story Lead: Jeanne Kalvar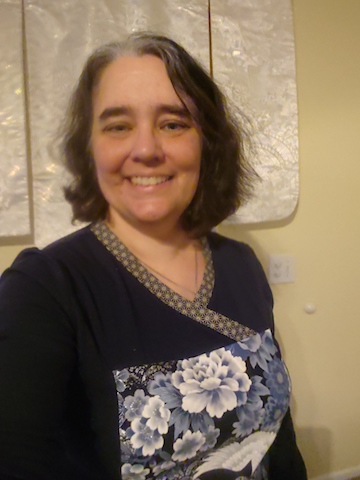 Jeanne (Discord: Kakita Kaori) has been involved in the L5R community since 1997, hanging around the Crane Forums, writing Fan Fiction, and participating in community events like Gencon and Challenge Booth fundraisers while the L5R was run by AEG. She's played through and run multiple campaigns in the World, including the unofficial Winter Court 5.
She's been a reader for The Table is Yours podcast, and she hosts the Court Games RPG podcast, as well as creating many resources for the RPG and writing a few more stories in the world and trying to help out the community where she can. She is looking forward to the challenge of trying to create an interesting and fun story for Emerald Legacy players to explore.
When she is not doing Legend of the Five Rings things, she is a software designer and a mother of three teenagers, with a background as a geologist. Do not ask her how she feels about Rokugan's topography.
Graphic Design Lead / Art Director: Ben Wolf (provisionally)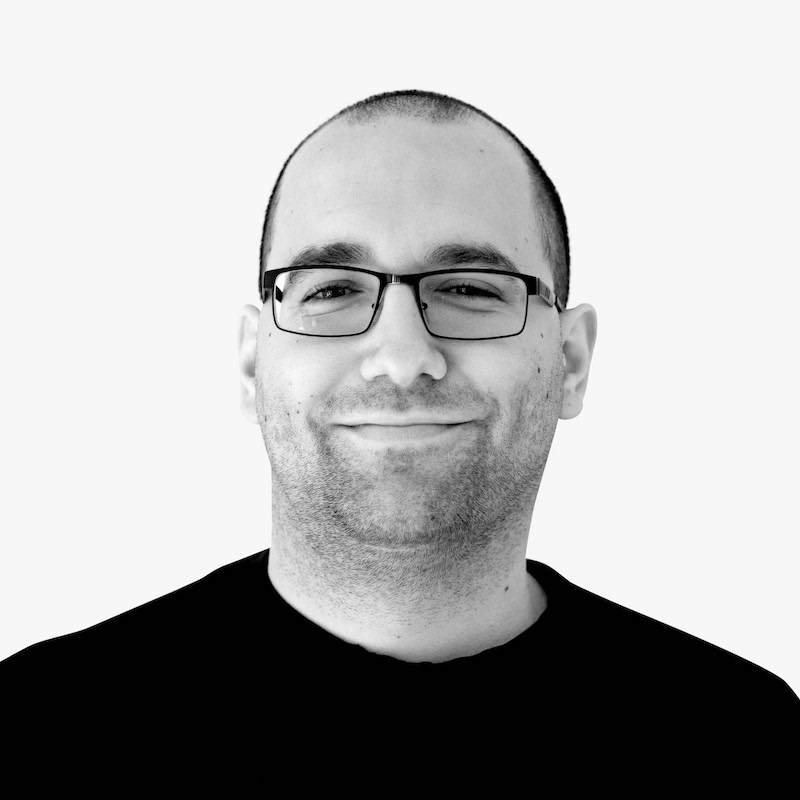 Rules Lead: Vacant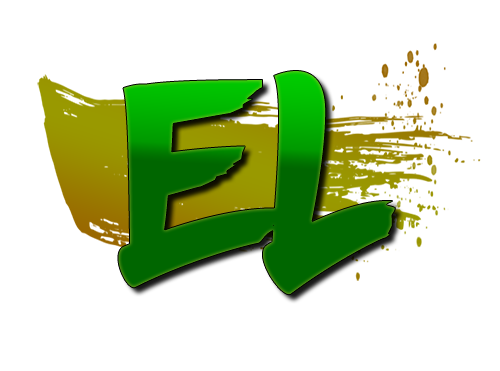 Design: Robert Almgren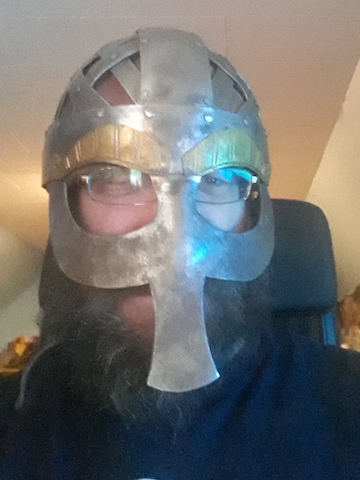 Robert (Discord: Rob) is known to many across the EU as part of a team that has successfully run EU OP for FFG and AEG before them for years. His first contact with the game was actually just around the year 2000, when he stepped in with some friends in Gold edition, and then never looked back. Since then, as a traveler at heart, he has traveled the world playing L5r, first the old game and then into the new one. He has played the game on four continents, and has a dream to someday play any of the iterations, old or new, on all. Including Antarctica.
He likes martial arts, motorcycling, and live music, as well as the occasional Viking reenactment to keep all those presumptions about him alive…
Rob has been discovering online play now, as he used to be the guy who insisted that cards are played with cards and a sense of bluff and so on that is much harder in the online game. But for the good of a living community, even old grumpy holdouts like Rob need to invent their views. And he even became a Clan War captain to prove that point.
Most will know him for his long commitment to the Dragon clan, the blood of Togashi. What is not to love with tattooed heavy metal shaolin monks and reclusive masters, right? A Viking fits right in!
Design: Luiz Socrate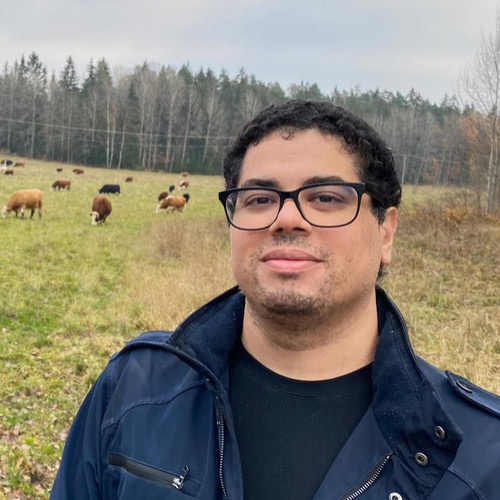 Luiz Socrate (Discord: Siri) got into L5R in 2004. At the time he wanted to join the Mantis Clan, but it so happened that the store had no Mantis deck at the moment, so he joined the Crab Clan instead. Since the start his focus on the game has been on exploring the unplayed corners and weird combos of the game. To this day, his favorite deck ever was Crab Berserkers throwing Kihos by using Bloodspeaker Sanctum.
In the FFG era of the game, his loyalty changed to the Scorpion Clan, due to them having a higher stock of shenanigans and gimmicks. But you can find Siri playing any clan, his true loyalty is to jank.
Outside L5R, his time is spent in the lovely town of Stockholm, working with some Software Engineering thing. Other activities include competitive Tekken 7 (maining Alisa), boardgame development, and some fiction writing.
Balance and Play Testing Lead: VACANT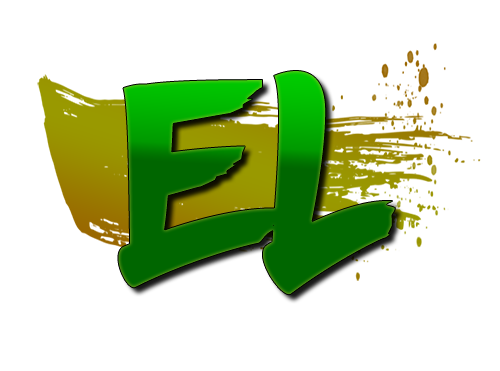 Organised Play: Robert Almgren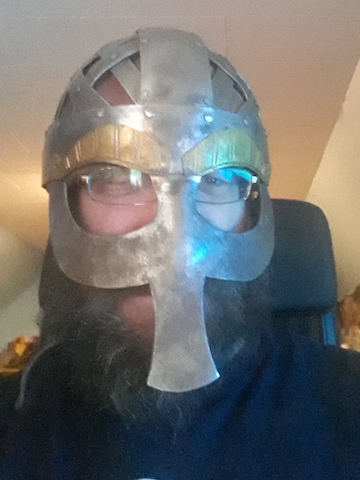 Robert (Discord: Rob) is known to many across the EU as part of a team that has successfully run EU OP for FFG and AEG before them for years. See above for his full description.
Jigoku Liaison: Marc Soiferman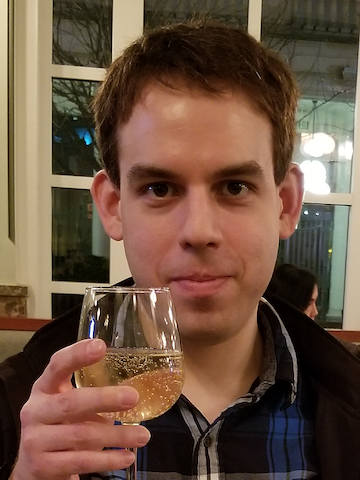 Marc Soiferman (Discord: Zarzuckett) has been playing L5R since 2017 when his friends brought home some Core Sets from Gencon. He's mostly known for playing Noble Sacrifice, and as a result can commonly be seen playing Crane and Scorpion.
A professional Software Engineer, Marc is best known for being the current Lead Developer for Jigoku, helping to ensure that players have quick access to the newest cards, and is excited to help bring the player base the changes the Emerald Legacy has in store.
He hopes to use his experience doing project management for Software projects to help set the direction for the Emerald Legacy and to ensure that exciting development can be made.
Community Management: Vacant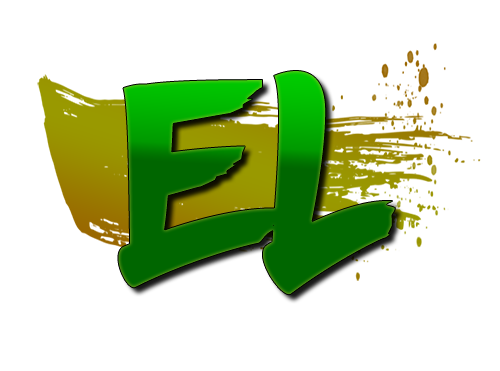 Ethics, Diversity and Inclusion Lead: Emma-Leigh Ford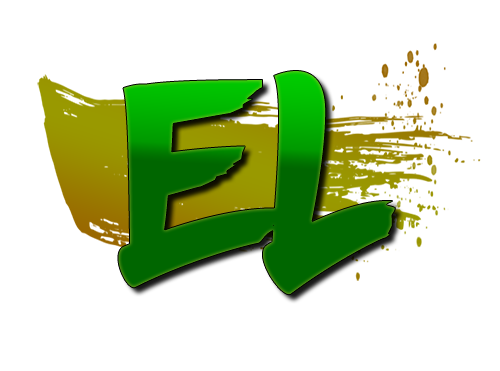 Emma-Leigh (Discord: Dr. Adjective)
Other Volunteers (current)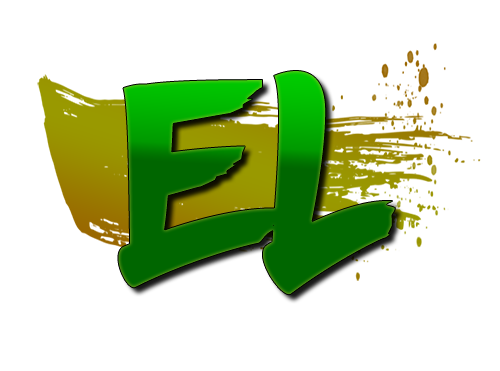 The Emerald Legacy project is a 100% fan-run volunteer project. The core team are volunteers and they are supported by a large group of other volunteers. Emerald Legacy would not be possible without their effort, time and energy.
We are very grateful for the contributions of:

Story:
TariqAli, Chris (Chris Garvey), Khagdar (Dimitris Roumeliotis), Gman391 (Glen Goerwell), Scubaverse (Emilio Ortiz), Suburbaknght (Alex Jacobs), Jarn (A.M. Rodriguez), Utaku Yamada

Art:
Naurel (Naurel Wood, checkout his Pinterest), Thulsa Doom, Choupi, Korvar (Michael Cugley), Kakita Ren, Lerida (Jérémie Morán, checkout his Instagram and his ArtStation), LaetiSansFin (Laétitia Rouvier, checkout her website), Mariko (check out her Instagram), Taborlin, Mako_Matt (check out his Instagram)


Play Testing:
Jester4198 (Jeremiah Stockdale), lancerusso (Iestyn Irfon Jones), Shadow77113, Togashi Komhl (Gunnar Traustason), JeremiahBlitz

EDI advice:
Programming:
Gambit (Nikolaos Tsiavos)

Other:
DirtyDeeds, jmart

Former Volunteers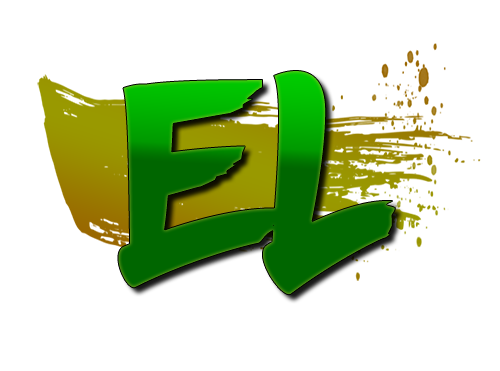 We have previously also been blessed with the contributions of:

Poogin (Zack Lowe), Ambiance, PaddyOlly, KarolinaV, Doji Arami, Kakita Onimaru (Trevor Kuba), Medalliah (Dario Perri), Otomo Evan (Evan Strite), Courteous (Geoffrey Lebrun), Phe, Zonaro (Nicholas A. Kempin), Solo, WorkerBee, Nodtrio (Chaiwon Leem), Fred